ABOUT US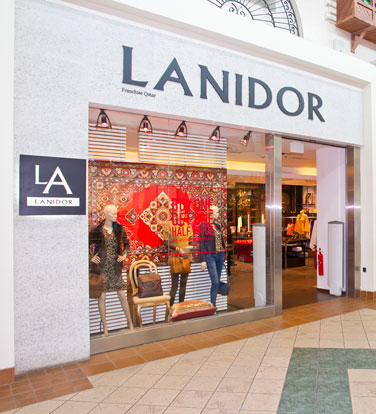 The Mall Shopping Complex, Qatar's first shopping mall, was developed by Equinox in 1997. Providing an unparalleled shopping experience for the first time in Doha, The Mall proved to be an instant success.
With a homely warm ambiance, The Mall Shopping Complex for almost 2 decades has been providing customers with a wide range of high-quality services and shopping facilities through 80 plus stores with something for every family member.
Ever since it was billed as the ultimate family destination, the Doha public have lovingly called it "The Mall", embracing it as a destination and endorsing it as what a shopping mall should be.
Despite the development over time of an increasing number of other shopping malls throughout Qatar, The Mall still retains its charm and strong foothold for both customers and retailers alike as "The Ultimate Family Destination" offering a diverse range of retail, food and beverage and entertainment options.
To contribute further to the enhancement of the retail scene in Qatar, Equinox is also developing the North Gate Mall, another premium shopping destination that will offer a shopping experience which will be distinctively different to other malls in Qatar.
The Mall is a fully owned subsidiary of Abraj Real Estate Development Holding Co. (Q.S.C)